High-level volleyball training – Amazing results!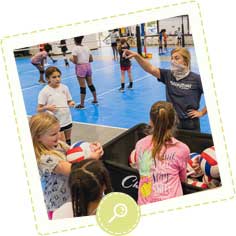 Small training groups – personalized attention!
Our small volleyball training groups ensure students get personalized attention and as much repetition as possible.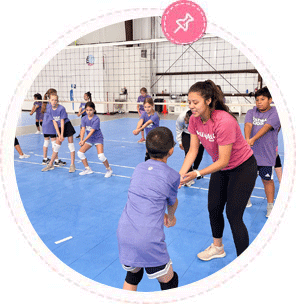 TEAM Training makes all classes FUN!
Comprehensive volleyball lessons motivate students to work hard and enjoy continuous growth.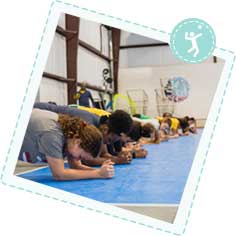 Customized Plans for individual growth
Each private volleyball lesson is tailored to help students achieve maximum results.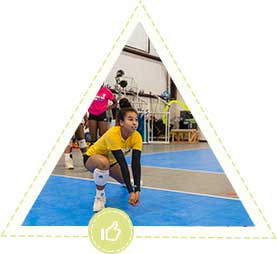 Elite Professional Volleyball Trainers
There is no comparison. Students train with the best, and get the best volleyball training in Katy, period!.
Volleyball Training Programs
The Volleyball School focuses on teaching the fundamental of the game and providing the best volleyball training in Katy, Tx, Fulshear, Cypress, and Sugar land. Students work on developing the necessary volleyball techniques needed to compete in a school team or competitive club.
Beginners
This volleyball training program focuses on teaching the fundamentals of the game which include, footwork, timing, serving and more
Intermediate
Volleyball lessons for students that have basic training in volleyball. It teaches proper technique and helps them prepare for school and club volleyball competition.
Advanced
This program is for students that have previous volleyball training or are playing club volleyball. It helps them get stronger at their individual position and to get ready for high school.
Private volleyball lessons – we got them too!
Our private volleyball lessons are built with science and delivered with passion, our professional coaches can work with students in a private setting and help them elevate their volleyball game by working on specific skills.
Our Gallery
Our volleyball training programs motivate students to work hard, helps them build confidence and delivers results — check out our photos. (No club affiliation)!